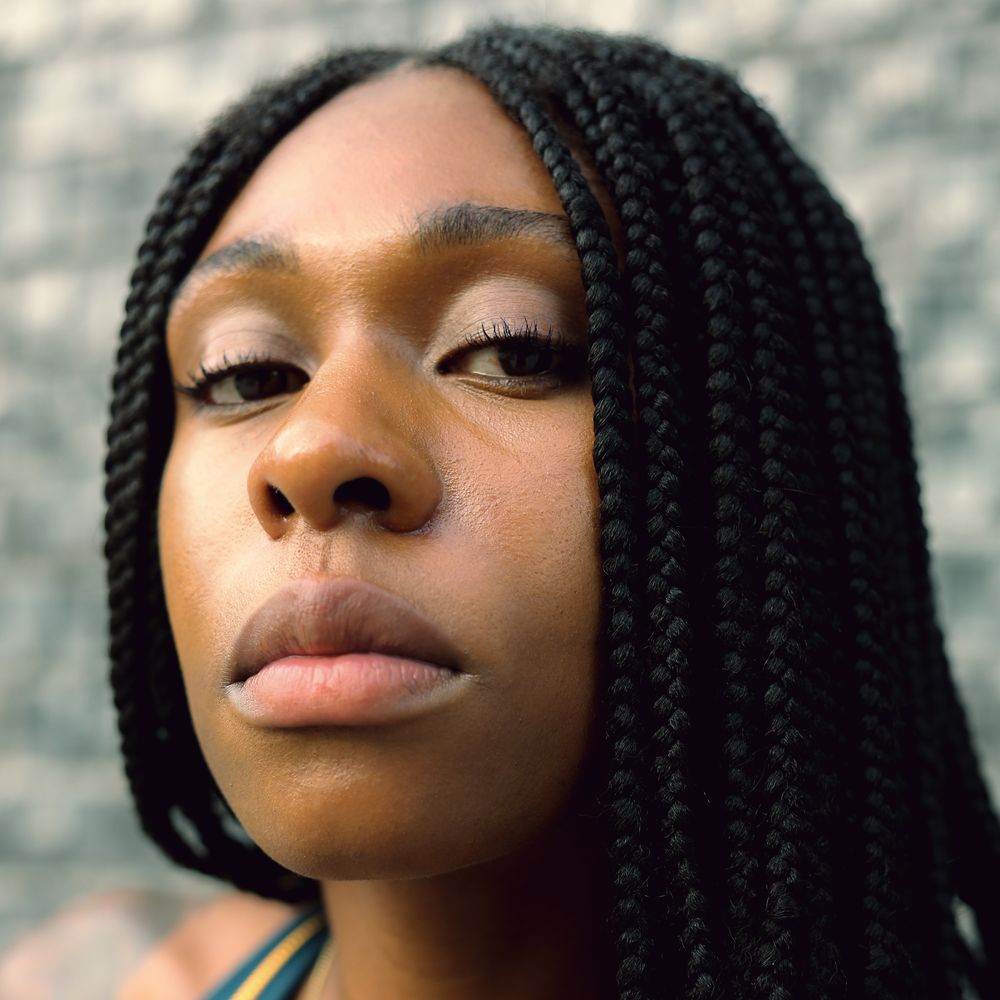 Who is Ty-Michelle? ?
Born and raised in New York City, Ty-Michelle has been influenced by various genres of music by which she credits her grandfather. Her unique style and selective taste has placed her in front of crowds throughout New York City and Europe. Her displays of versatility and talent has landed her gigs with major brands such as Nike/Jordan, Kenneth Cole, MAC Cosmetics and VH1.
A born creative, Ty-Michelle has also left her creative mark on other art forms such as photography, shooting artist such as Jill Scott. Nonetheless, Music will forever remain her first love. When behind the decks Ty-Michelle sets out to take listeners on a journey through every set.